How Well Do You Know Your Bible?
Below is a list of 10 questions taken from both the Old and New Testaments.
To see the answer to any question just click the > sign.
We'll update this quiz periodically with 10 new questions.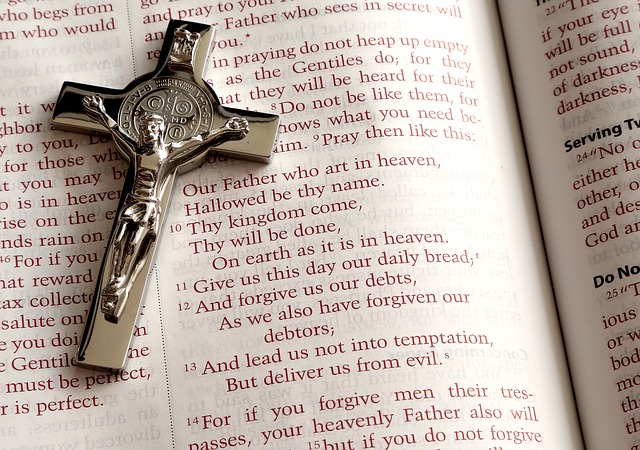 When the Philistines took the ark of God into the house of Dagon, what happened?
Dagon fell on his face before the Ark
After Joshua died, the children of Israel did evil in the sight of the Lord, and served...
Baalim
Who stole the household gods of her father?
Rachel
What idol did the Israelites in the wilderness bring offerings to?
A golden calf
Who stole Micah's priest and idols?
Danites
The last words that Jesus spoke on the cross were:
Father, into thy hands I commend my spirit.
Jesus said, "For where your treasure is, there..."
will your heart be also
Jesus said, "Blessed are the peacemakers, for..."
they shall be called the children of God
The beginning words of all the preaching of Jesus were:
Repent for the Kingdom of Heaven is at hand
When Jesus called Peter and Andrew he said "Follow me and ..."
I will make you fishers of men